NYC Bachelorette Parties!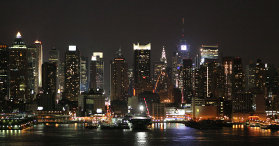 There is no city in the world better equipped to throw a wild night of bachelorette debauchery than NYC! In our fine city, you'll find the best in food, dancing, and entertainment, all of which play a role in having a blast on your last night of freedom as a bachelorette. What more could a girl want than to get dolled up and hit the streets of NYC with her favorite ladies in tow?
Throw the Best Party!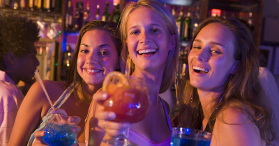 We're here to help you find the best bachelorette party resources available in NYC. In a city inundated with options, it can be hard to figure out which places actually deliver on their claims to greatness. As natives to NYC, we know our way around the city and we can direct you toward the places where you're guaranteed to have a good time.
An Unforgettable Evening!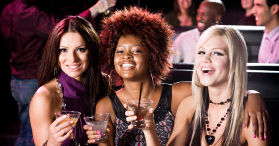 Whether you're a bachelorette who wants something a little raunchy, or one just looking to have a night of girly fun, we've got you covered. Too busy to plan your night out? We even have the hookups to head you in the right direction in selecting one of NYC's elite bachelorette party planners!